bwUniCluster
The modern bwUniCluster 2.0 system consists of more than 840 SMP nodes with 64-bit Intel Xeon processors. It provides the universities of the state of Baden-Württemberg with general compute resources and can be used free of charge by the staff of all universities in Baden-Württemberg. Users who had access to the old bwUniCluster will automatically also have access to bwUniCluster 2.0. There is no need to apply for new entitlements or to re-register.
The University of Freiburg has a share in the bwUniCluster. As such, all students and scientists of the University of Freiburg are entitled to make use of this entry-level HPC system for their studies, their research and their teaching activities. There is no need to submit a project proposal. You are competing for compute time with other users from Freiburg by virtue of your own fairshare-value.
The bwUniCluster is a part the overall bwHPC strategy of the state of Baden-Würrtemberg for high- and highest-performance computing in research and education. It is complemented by its sibling bwForClusters, which offer computational resources to specific scientific communities.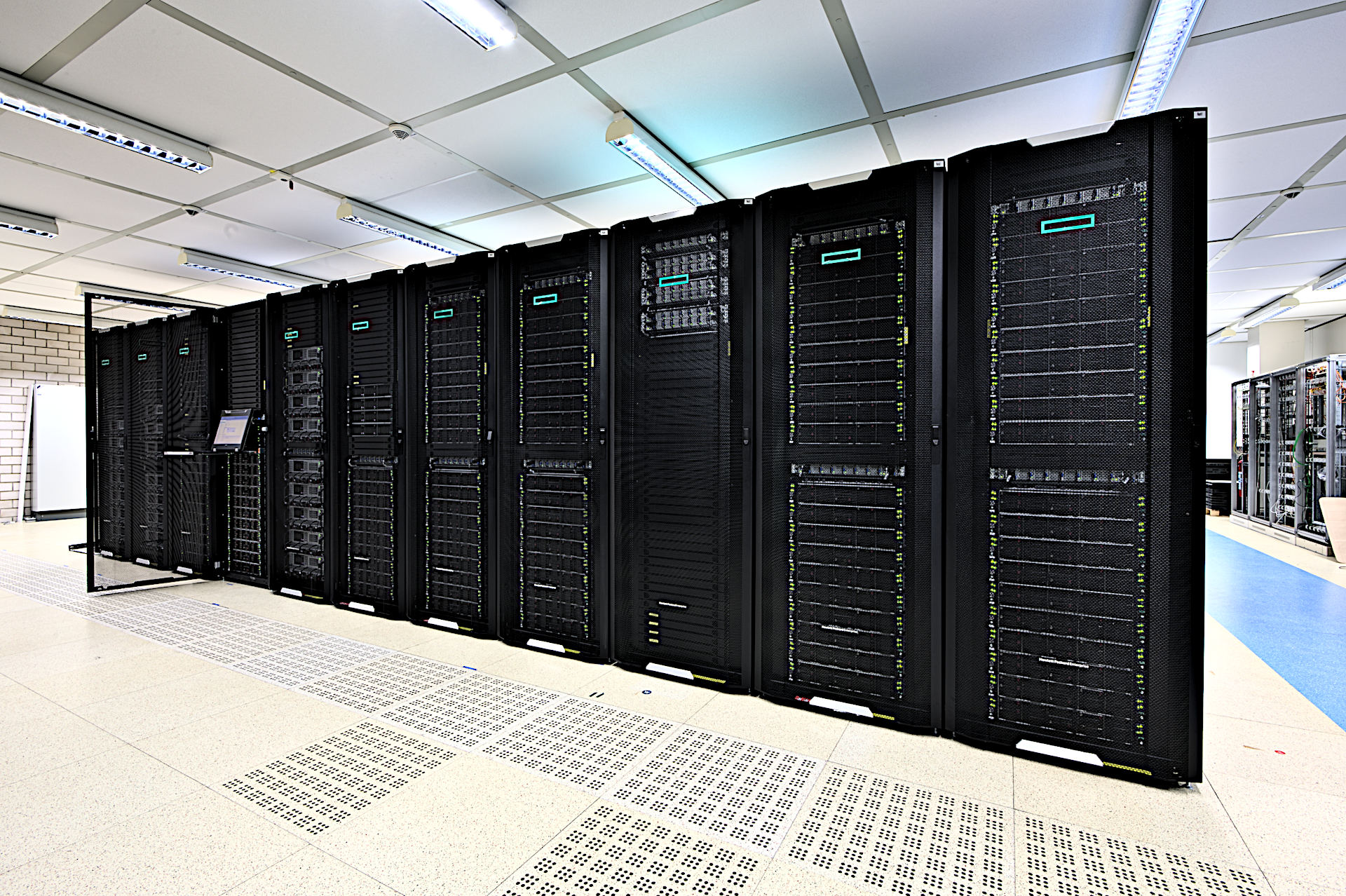 Further Information
Please refer to the bwUniCluster Wiki for additional information. For access, registration, two-factor-authentication or login follow the instructions on the bwUniCluster access page.